Founded in 1899, Sonoco Products Company is a United States-based international provider of diversified consumer packaging, industrial products, protective packaging, and packaging supply chain services and the world's largest producer of composite cans, tubes, and cores.
Sonoco's metal manufacturing plant (formerly known as Ball Metal Pack) in Oakdale, California, needed the replacement of an obsolete on-site earthquake early warning system. Sonoco has chosen QuakeLogic as the early earthquake warning (EEW) system solution provider.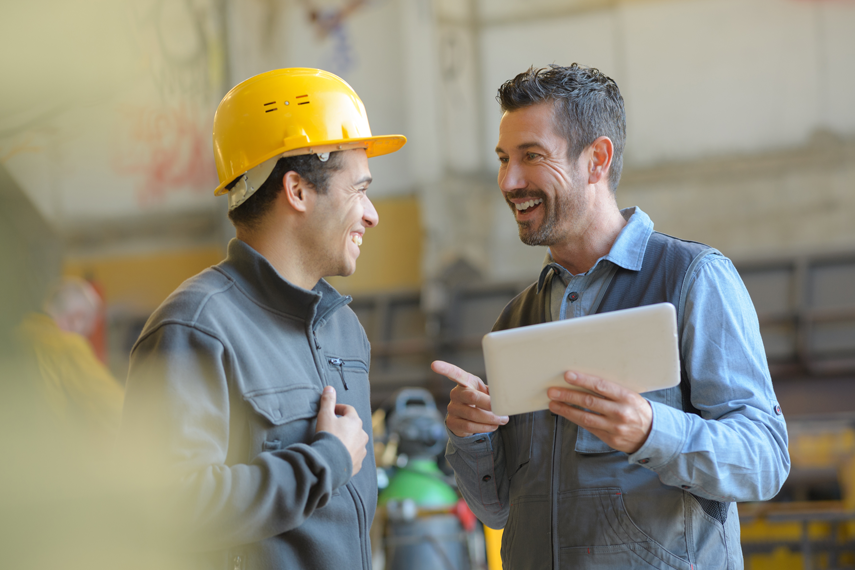 QuakeLogic's QUAKEALERT solution including Palert with a wall-mount LCD (CUBE) display, were used in this project to provide the most advanced on-site earthquake early warning. The warning messages are connected to the plant's siren system via CUBE's three contact relays to warn employees before the strong shaking occurs.
Palert is the most reliable earthquake P-wave alarm detector. It uses three independent algorithms in tandem to detect an event. These algorithms are embedded Pd technology, STA/LTA, and PGA threshold.
Palert has a long record of proven success, and it is now supported by the Taiwanese Government for EEW applications for schools and other public institutes.
The Palert EEW systems are in the US, New Zealand, Philippines, Solomon Islands, India, China, Mexico, Japan, and Turkey.