QuakeLogic / TDG designs and manufacturers actuators matching all the test requirements of Civil, Structural and Earthquake Engineering laboratories.
Quasi-static, dynamic, single or double ended actuators are available in various force, speed and stroke options.
Double Acting
Quasi-static 10 – 30 mm /s, Dynamic 1 m/s Speed
Upto 200 ton Load Capacity (Please contact us for higher capacities)
Internal Position Transducer with 1 micrometer resolution
Integrated Load Cell
High Resolution Servo Valve
Special Bearing Options Suiting Actuator Speed
High Industrial Quality and Durability
COMPLEMENTARY PRODUCTS
Servo Hydraulic Actuators can be used most efficiently when combined with Hydraulic Power Units and Accumulator Units. The following products can be used for measurement purposes during loading tests: TESTBOX 1001 Digitizer, TESTBOX 2010 Digitizer, SENSEBOX ACC-7001/7002 Accelerometer, Displacement Transducer, and Strain Gauge.
APPLICATIONS
SERVO HYDRAULIC ACTUATORS
CIVIL ENGINEERING LABORATORIES
STRUCTURAL MECHANICS / EARTHQUAKE / MATERIALS / SOIL MECHANICS TESTS
STRUCTURE AND EARTHQUAKE ENGINEERING LABORATORIES
PUSHOVER TESTS
PSEUDO-DYNAMIC TESTS
CYCLIC AND FATIGUE TESTS
REAL STRUCTURE LOADING TESTS
MULTI AXIS LOADING TESTS
EARTHQUAKE SIMULATION
RELATED PRODUCTS
Testbox 1001 Digitizer
See Product
Testbox 2010 Digitizer
See Product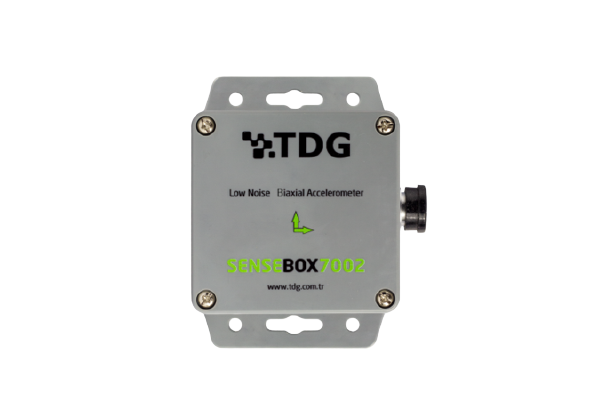 Sensebox Accelerometers 7002
See Product